Getting started with Parcel
What is Parcel?
Parcel is a powerful and reliable ecommerce system offering a service to developers and group owners to sell virtual assets easily. Our focus is not to make money, but rather to provide a stable hub with barely any outages or disruptions. In addition to that, we release weekly updates in order to keep the system efficient and attractive to customers.
In a nutshell, what do we offer?
Public Discord Bot
Custom Discord Bots
Roblox Purchase Hub
Online Webstore
Customizability
Fast Customer Support
Ice Cream
A book about Rick Astley
What does the Roblox Hub look a like?
We offer a default hub to all customers, which gets updated regularly. However, you can also design your own custom hub.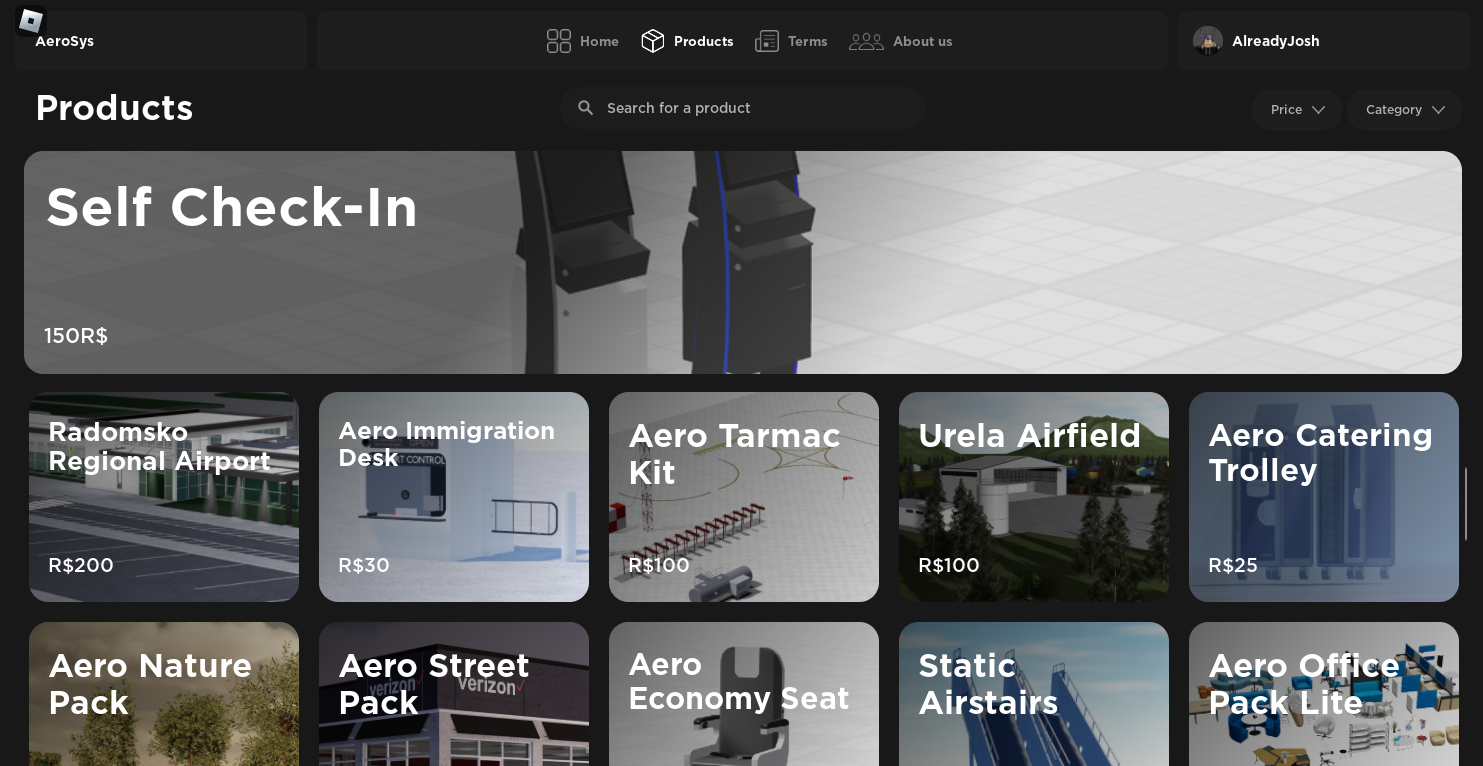 Design your own Custom Hub
What does the Online Webstore look a like?
We take care of the webstore, hosting and more. You never have to worry about any of that.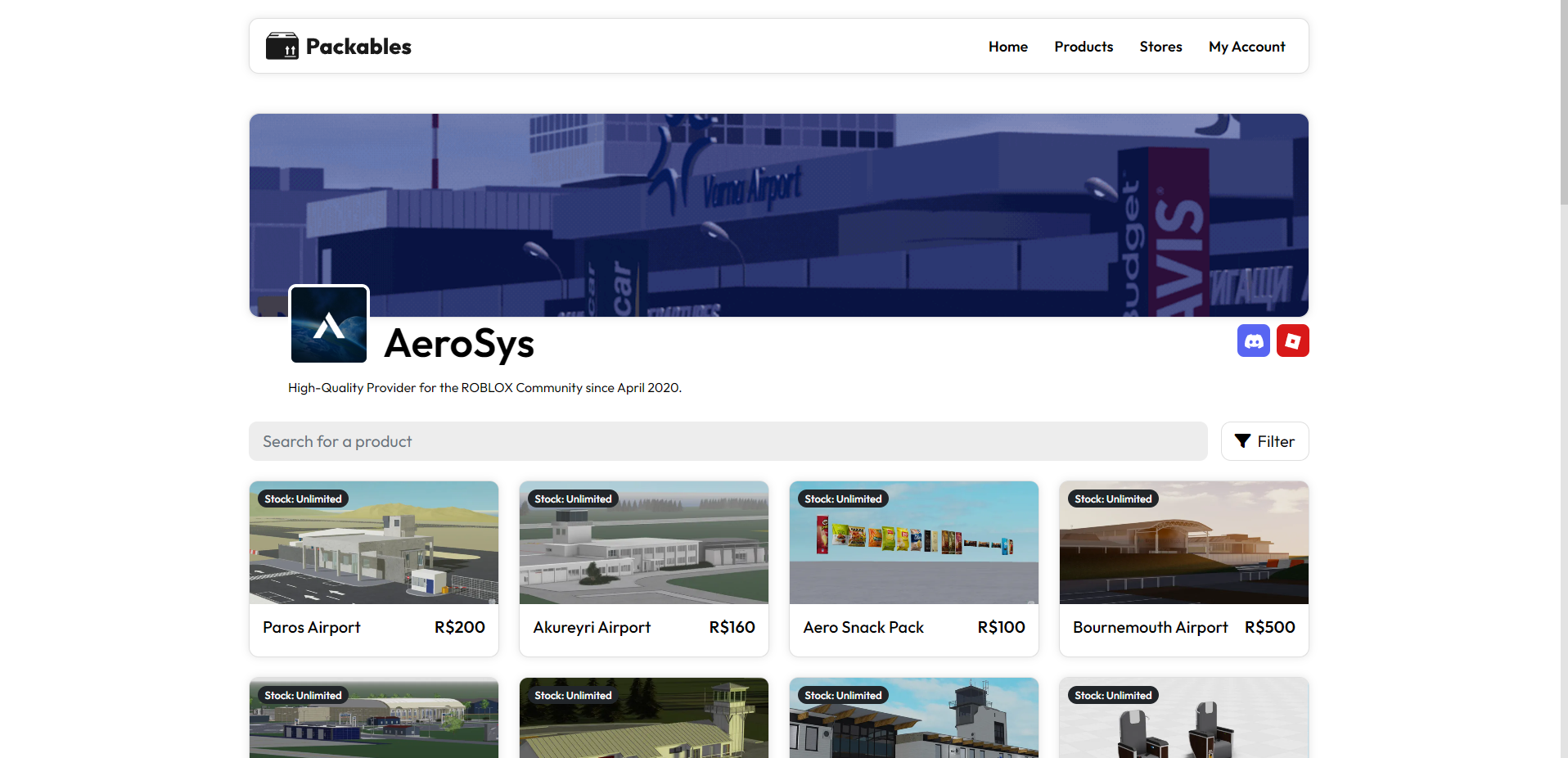 Take a look at Packables
Is there a whitelist to protect my products from resellers or leakers?
By using Parcel, you get access to our whitelisting system. Simply add some code to your asset and it will be protected from leaking, reselling or unauthorized use. We provide guides which explain how to configure and use the whitelist.
Find out how the whitelist works
What about a built-in obfuscator?
We provide a Lua Obfuscator for Parcel Pro Customers. Our Obfuscator can be used to protect your script from being stolen to a certain extent. If you would like to know how to use our Obfuscator, we have linked a guide below.
Find out how the obfuscator works
Ready to get started?
If you are satisfied with what you've seen here, feel free to join our Discord Server by pressing the button below. Once joined, you'll see further instructions on how to use Parcel.
Parcel Pro costs 499 R$ or 3.99$. You will only be charged one-time and will keep the license forever.
If you are still unsure whether to purchase Parcel Pro or not, don't worry, we got you! Parcel Free also offers a ton of features.
Simply invite our public bot and run /setup in your Discord Server to get started.